NEW VEHICLES IN THE FLEET - SEE OUR NEW VOLVO TRUCKS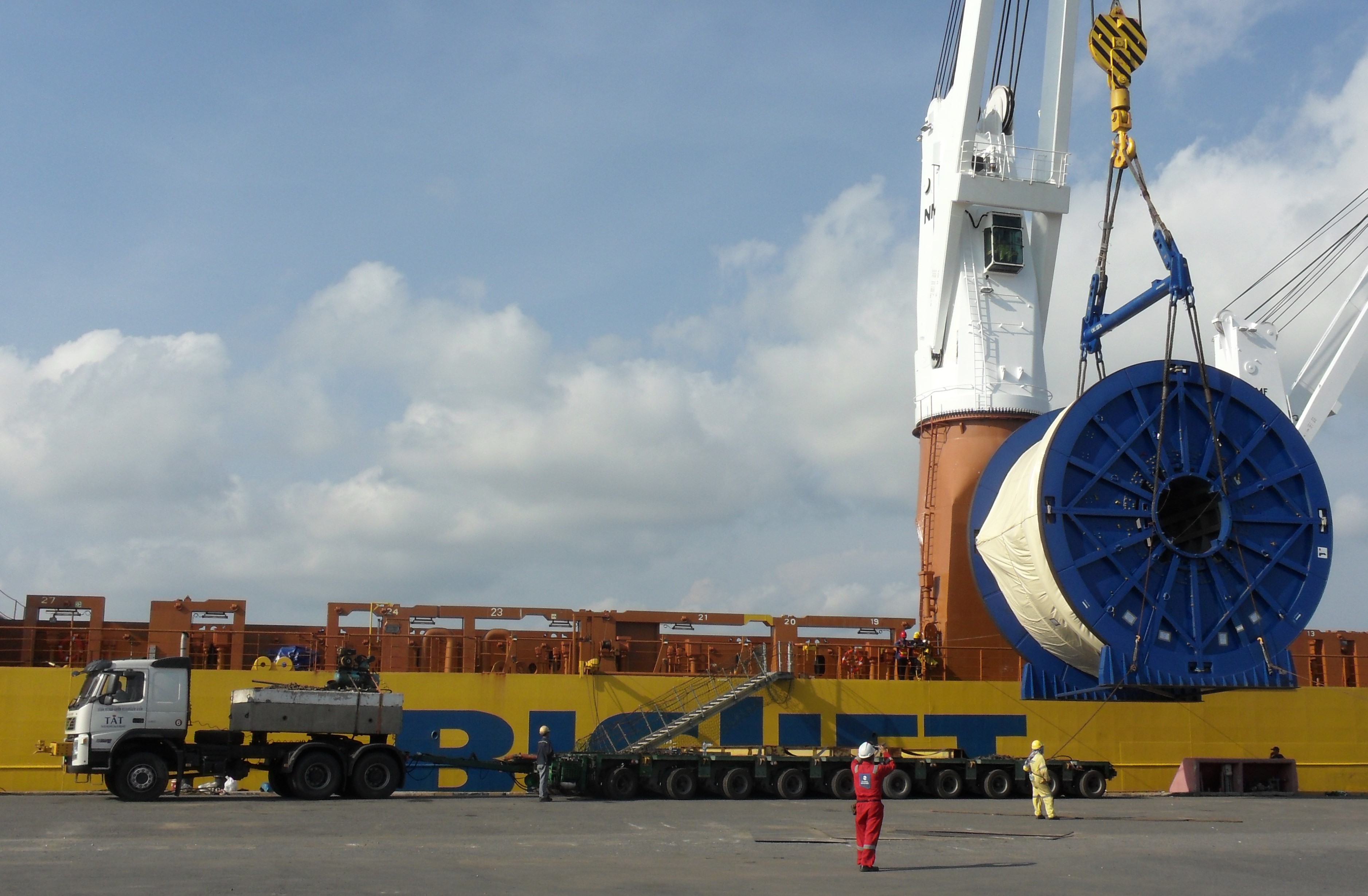 Transport offers a host of logistic management services and supply chain solutions. We provide innovative solutions with the best people, processes, and technology to drive uncommon value for your company. With over 20 years of experience, we understand what a vital role we play for our customers. We strive to work seamlessly with our customers as if we were an in-house department.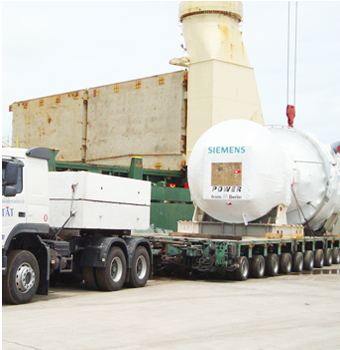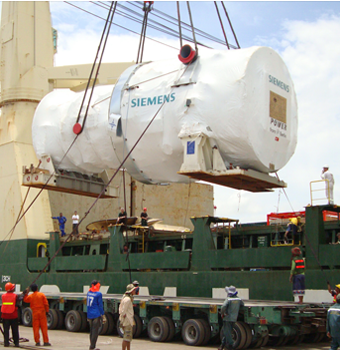 TECHNICAL DATA : these are two type
Normal Transport
Single Width, Examples of trailer combinations 3-axle,4-axle,5-axle,6-axle,10-axle,20-axle
Abnormal Transport
One & Half
Double Width
Heavy Haulage Specialist
TO BE EASILY UNDERSTOOD BY DRAWING.