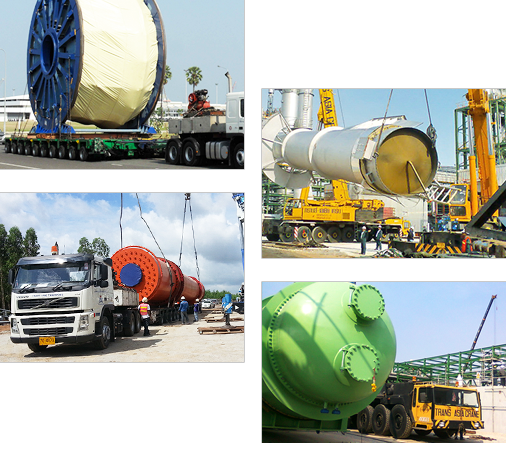 Trans-Asia Transport Co.,Ltd

Our Service crane and Transportation of Heavy Machinery, General Cargo and Container. Our experience spans over 20 years, making our know-howincomparable. And our customers can completely rely on us for safe and rapid delivery.

When ever you need advice concerning the service crane and transportation of your cargo, don't hesitate to call us.